Towbars
How to choose a towbar
There are a number of things you will need to consider when purchasing a towbar for your vehicle, the most important two are:

Towbar Electrics
Choosing the right electrics will depend on your intended towing purpose. There are three options for you to choose from: Single, Twin, and 13 pin.

To help you, we have written up a quick guide to help you understand the electrics kit best suited to your towing needs. There is also a much longer towbar electrics guide.
 Towbar Types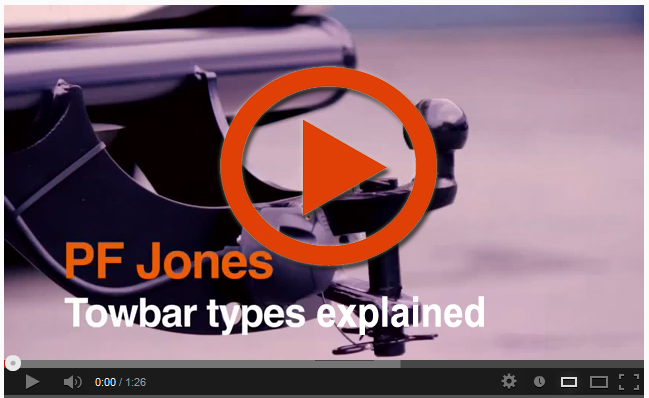 There are two main types of tow bar: fixed and detachable.
Fixed versions include swan neck and flange. Both of these types stay fastened to the vehicle.
Detachable versions include swan neck and detachable flange. As the name suggests these can be easily detached from the vehicle. These are usually fastened into place when in use via a key or a locking mechanism.
For a more in-depth guide use this link.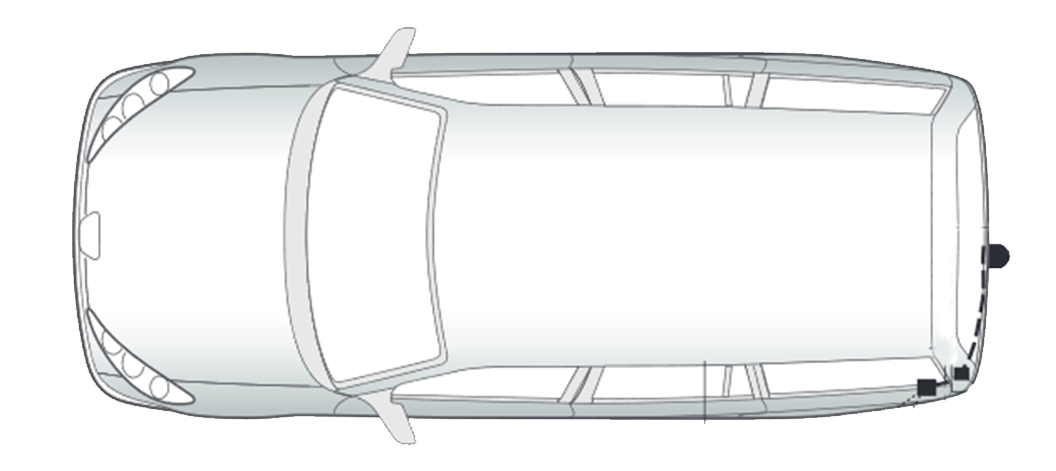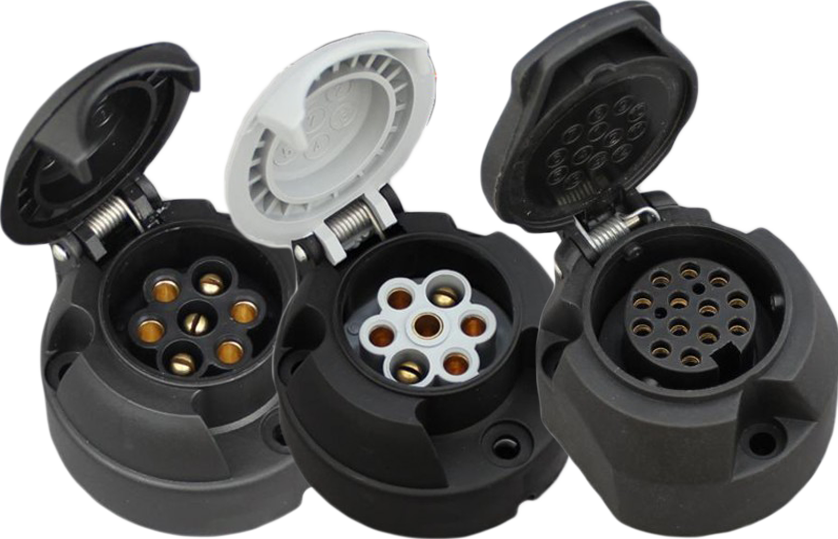 Technical Support Team
We offer expert fitting advice and help to all
DIY fitters.