PF Jones Stoke-on-Trent Depot is the new home to our Campervan Conversion Team
Call 01782 744 556 to enquire now
Why choose us?
We have a dedicated team who puts together the ideas and designs of our campervans as well as fitting and converting them by hand. Every piece of the conversion has been made to fit and last by using the latest technology and durable materials. Whether it's just for you or to enjoy with your friends and family, our campervans are planned to be spacious and luxurious while keeping costs low and quality high.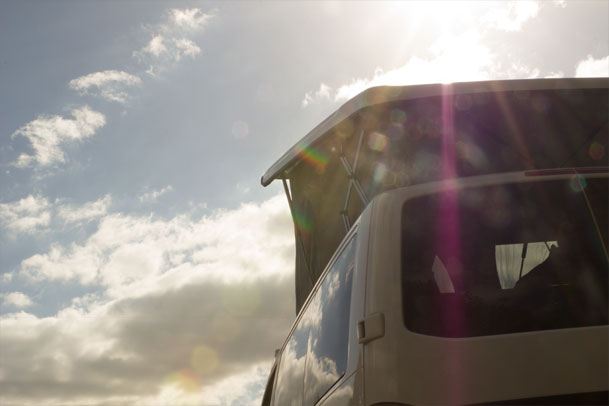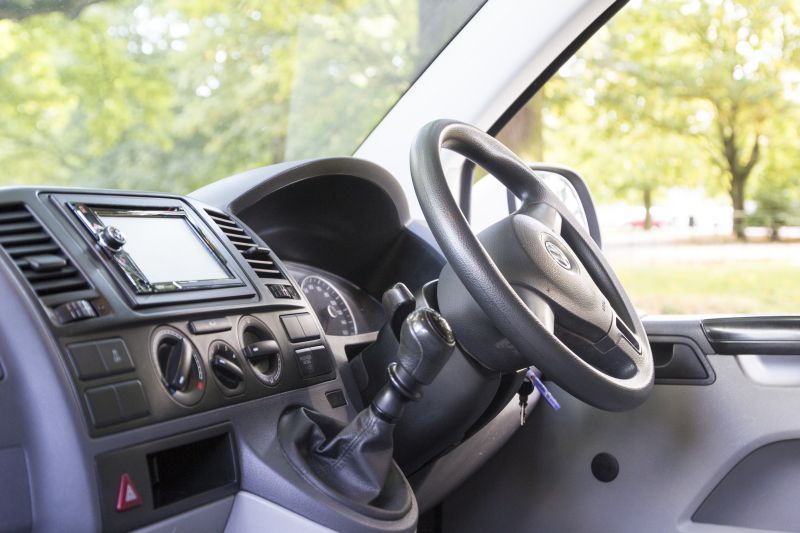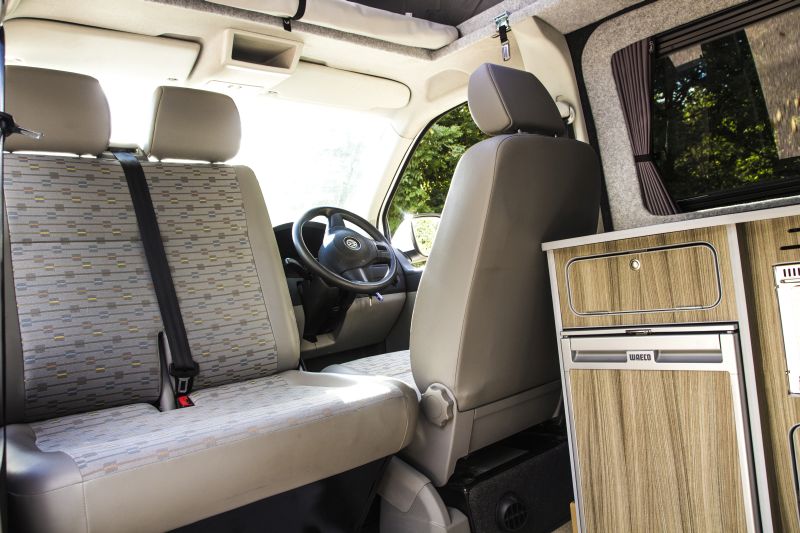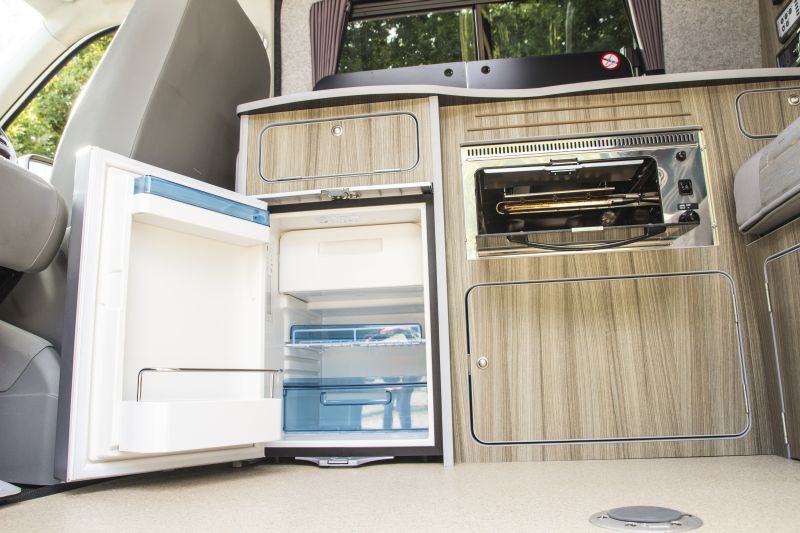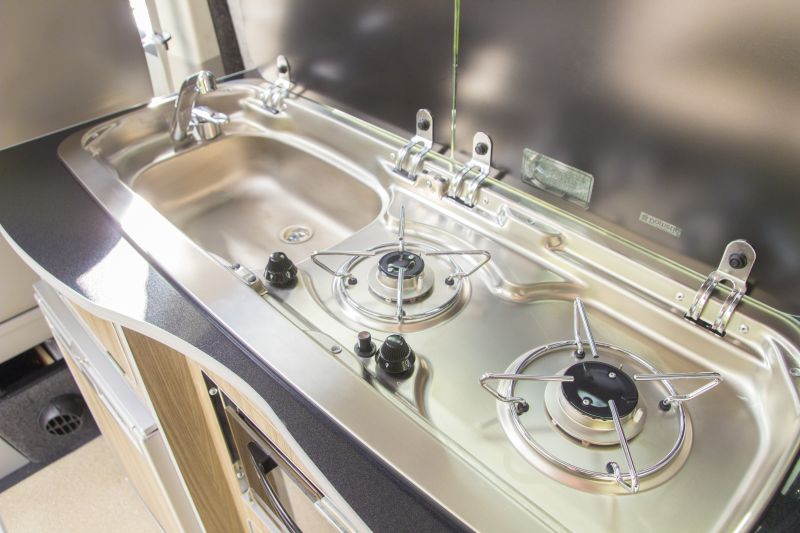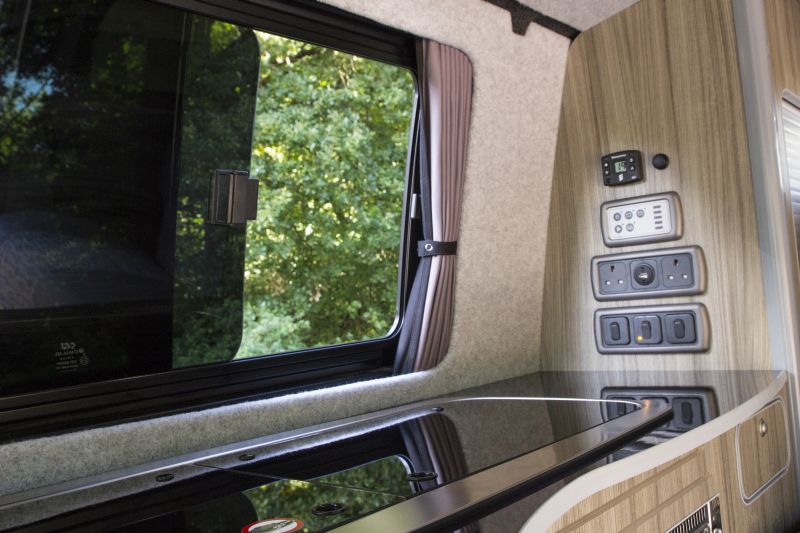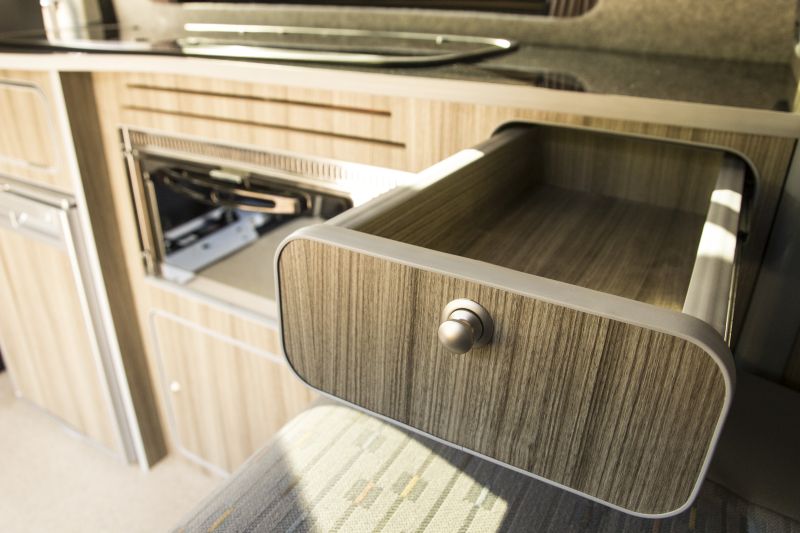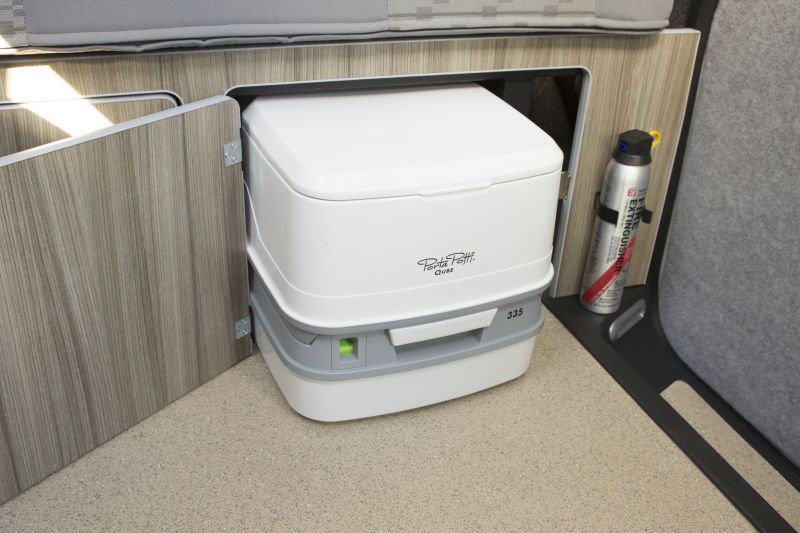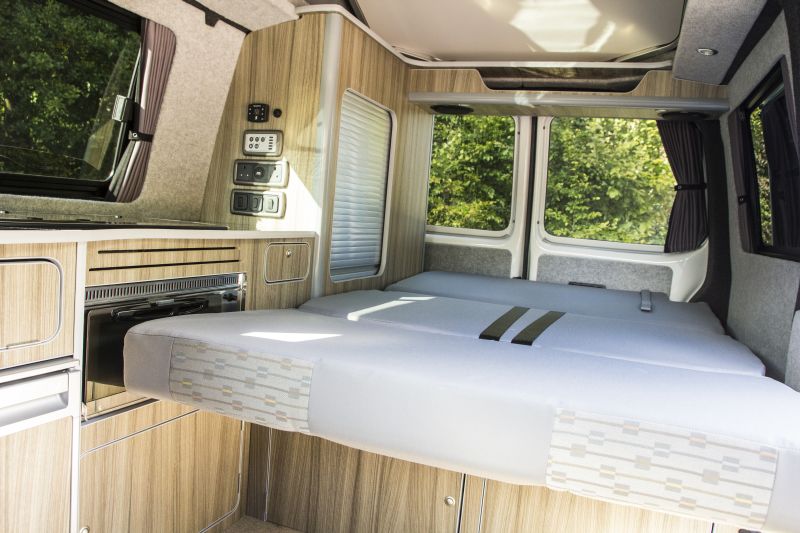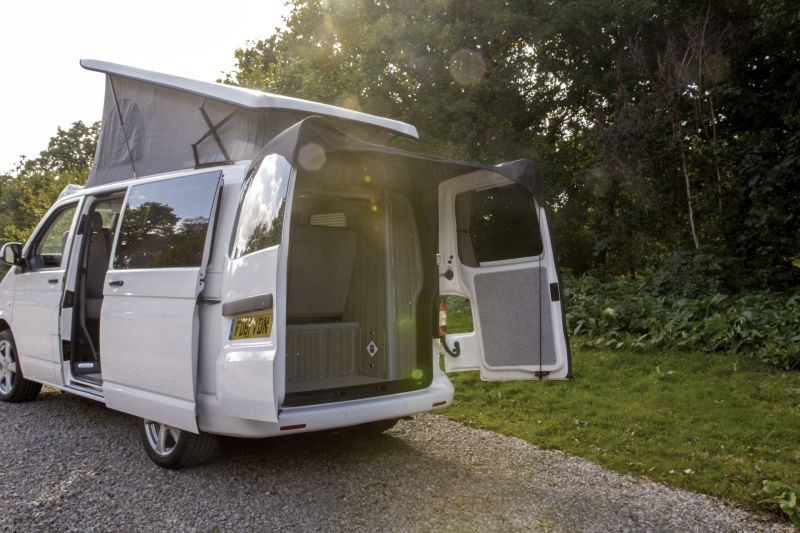 Choosing the right specification
Here is just a sample of what we can offer as standard or as optional specifications for a Volkswagen T5 or T6
| T5/ T6 CONVERSION SPECIFICATION | STANDARD | OPTIONAL |
| --- | --- | --- |
| Insulation | ✓ | |
| Ply lined | ✓ | |
| Carpet trim | ✓ | |
| Floor covering | ✓ | |
| Fully certified gas system | ✓ | |
| SMEV 9222 combined sink & hob | ✓ | |
| Waeco CRX 50 fridge | ✓ | |
| RIB crash tested bed (fixed with vehicle matching trim) | ✓ | |
| 240v & 12v electrical power outlets | ✓ | |
| LED lighting | ✓ | |
| Lined black our curtains | ✓ | |
| Thermal internal cab screens | ✓ | |
| SCA high lift elevating roof (colour coded, includes roof bed & mattress) | | ✓ |
| Fixed or slide opening windows | | ✓ |
| Fixed or slide opening windows - tinted | | ✓ |
| Sound deadening - complete vehicle only | | ✓ |
| RIB crash tested rear seat/ bed (sliding adjustable with vehicle matching trim) | | ✓ |
| Front seat swivel - single seat (driver or passenger) | | ✓ |
| Front double passenger seat swivel | | ✓ |
| Eberspacher 2.2kw blown air heating | | ✓ |
| Eberspacher 3.5kew diesel fired warm air heating and domestic hot water | | ✓ |
| Under-body fresh water tank 48 litres | | ✓ |
| Under-body fresh water tank 38 litres | | ✓ |
| Portable toilet | | ✓ |
| SMEV 555 mini grill | | ✓ |
| PC controlled media/ wi-fi package (subject to mobile data subscription) | | ✓ |
| Remio multi-rail awning & gutter rail for connection of free standing awning | | ✓ |
| Fixed towbar including dedicated wiring kit 7 or 13 pin | | ✓ |
| Detachable towbar including dedicated wiring kit 7 or 13 pin | | ✓ |
| Wind out awning | | ✓ |
| Rear shower connection | | ✓ |
| Cycle carrier - towbar mounted 2/ 3/ 4 bikes | | ✓ |
| Cycle carrier - rear door mounted 2/ 3/ 4 bikes | | ✓ |