Towbar fitting Leeds
PF Jones is the largest supplier of towbars in the UK, supplying both trade and public alike. Because we do not just supply one manufacturers towbars we offer the widest range of towbars in the UK. We fit towbars for many of the countries largest car dealerships and van hire/leasing companies.
Because we sell so many tow bars, we are able to pass on our discounts to our customers, both trade and public alike.


The UK's most recommended towbar company
The UK's most reviewed towbar company, we currently have over 8200+ reviews on Trustpilot check our Trustpilot reviews.



Looking for towbar fitting Leeds?
We can come to your home or place of work, all of our Leeds based towbar fitters will have all the tools needed to complete a professional towbar fit. With over 45 years of experience fitting towbars, we ensure that our reputation is protected at all costs, ensuring all our mobile towbar fitters are time served and complete all towbar fits the highest standard.
All work done by any member of our team of dedicated mobile towbar fitters is fully guaranteed. Our mobile towbar fitting service covers the whole of the Leeds area including.
Aberford, Adel, Adwalton, Ainsty, Aireborough, Allerton Bywater, Alwoodley, Armley, Arthington, Austhorpe, Bardsey cum Rigton, Bardsey, Barwick-in-Elmet, Beck Hill, Beckett Park, Beeston, Beeston Hill, Belle Isle, Blenheim, Boston Spa, Bramham cum Oglethorpe, Bramhope, Bramley, Bramstan, Burley, Burmantofts, Buslingthorpe, Calverley, Carlton, Chapel Allerton, Chapeltown, Churwell, Clifford, Cockersdale, Collingham, Colton, Cookridge, Cottingley, Cranmer Bank, Cross Gates, Cross Green, Drighlington, East Ardsley, East End Park, East Keswick, Far Headingley, Farnley, Farsley, Fearnville, Fulneck Moravian, Garforth, Gildersome, Gipton, Gledhow, Great Preston, Guiseley, Halton, Halton Moor, Harehills, Harewood, Hawksworth, Headingley, Holbeck, Holbeck Urban Village, Holt Park, Horsforth, Hunslet, Hyde Park, Ireland Wood, Killingbeck, Kippax, Kirkstall, Knowsthorpe, Lawnswood, Ledsham, Ledston, Leeds city centre, Lincoln Green, Linton, Little London, Lofthouse, Lovell Park, Mabgate, Manston, Meanwood, Methley, Micklefield, Micklethwaite, Mickletown, Middleton, Miles Hill, Moor Allerton, Moor Grange, Moorside, Moortown, Morley, Newall, Oakwood, Osmondthorpe, Otley, Oulton, Pendas Fields, Pool-in-Wharfedale, Potternewton, Potterton, Pudsey, Quarry Hill, Rawdon, Richmond Hill, Robin Hood, Rodley, Rothwell, Roundhay, Scarcroft, Scholes, Scott Hall, Seacroft, Shadwell, Sheepscar, Stanningley, Stourton, Sturton Grange, Swarcliffe, Swillington, Thorner, Thorp Arch, Thorpe on the Hill, Tingley, Tinshill, Tyersa, Walton, Weardley, Weetwood, West Ardsley, West Park, Wetherby, Wike,Woodhouse, Woodlesford, Wortley, Wothersome, Wykebeck, Yeadon,

Postcode areas
B1, B2, B3, B4, B5, B6, B7, B8, B9, B10, B11, B12, B12, B13, B14, B15, B16, B17, B18, B19, B20, B21, B22,
B23, B24, B25, B26, B27, B28, B29, B30, B31, B32, B33, B34, B35, B36, B37, B38, B40, B42, B43, B44, B45, B46, B47, B48, B49, B50, B60, B61, B62, B63, B64, B65, B66, B67, B68, B69, B70, B71, B72, B73, B74, B75, B76, B77, B78, B79, B80, B90, B91, B92, B93, B94, B95, B96, B97, B98, B99
No one stocks more towbars
We have three UK warehouses, all fully stocked with towbars for a huge range of vehicles. If your bar is not in stock, we have daily collections and deliveries from all of our towbar manufacturing partners.
All of the towbars we supply are made by either British and European manufacturers and conform to the very highest standards including European Type Approval.


Towbar brands we stock are, Witter, Bosal, Westfalia, Brink and our very own PF Jones branded tow bars. We also have the UK's largest dedicated Thule shop, with hundreds of Thule items in stock ready to take away.
Free Fitting on all Thule items.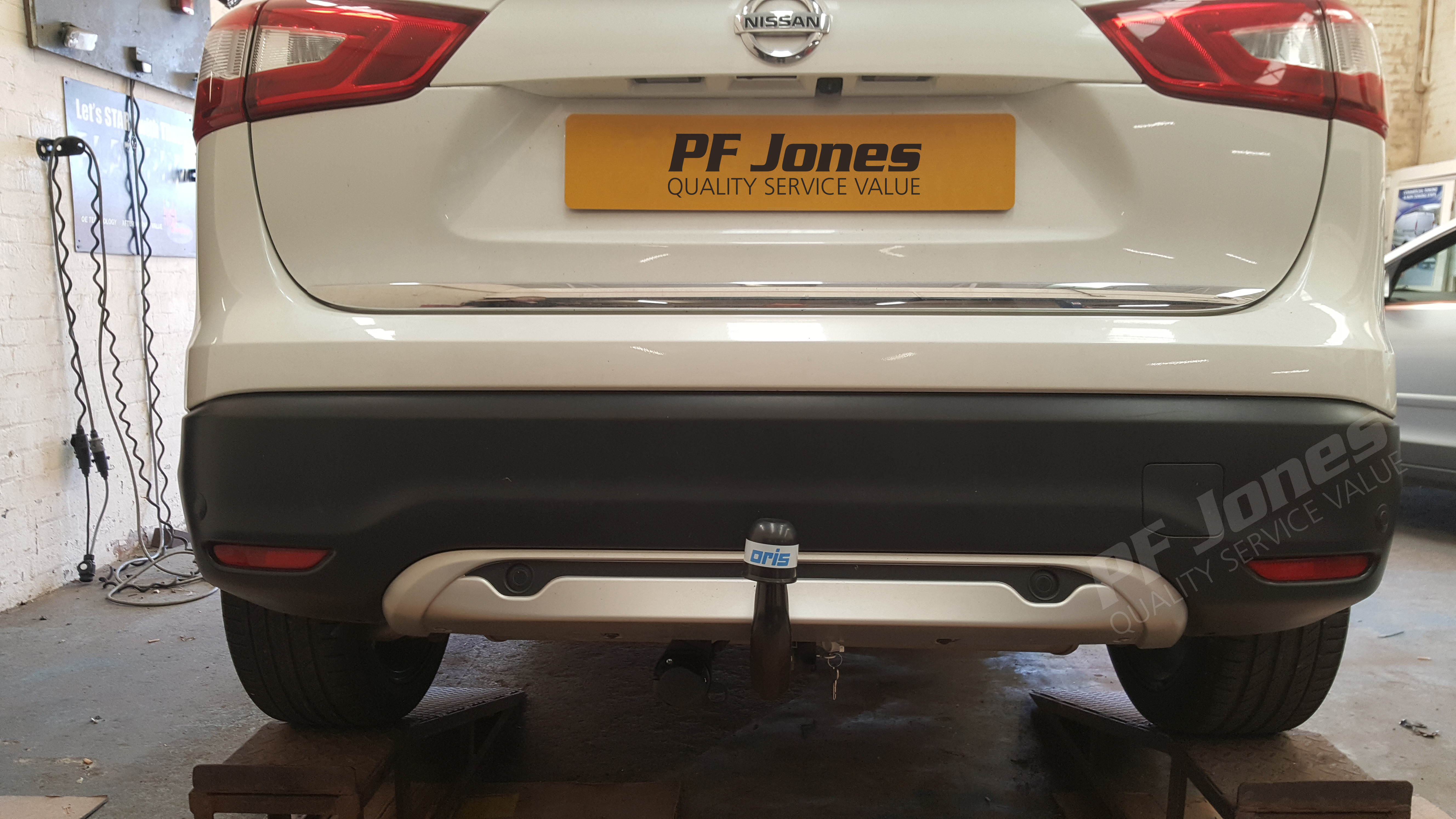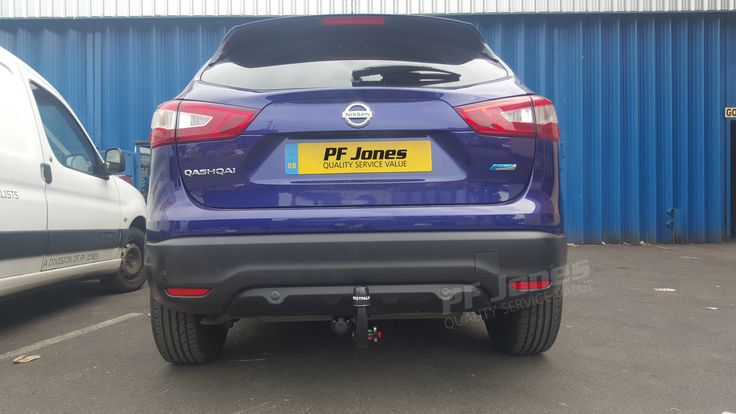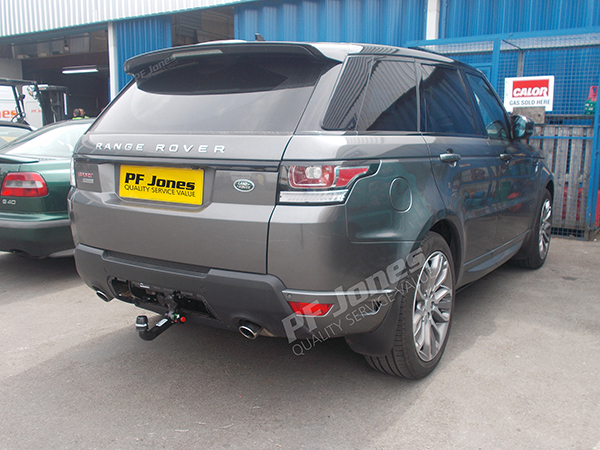 Phone for a free impartial quote?
0113 418 2536
or simply use the request a
callback
section on the left of this page.
If you are looking to DIY fit your towbar, we offer supply only and a free fitting support helpline.
Understanding your towbar electrical requirements
Trailers
7 Pin (12N)
Boat Trailers
Trailer Boards
Cycle Carriers
Horseboxes
Jet Ski Trailers
Motor Cycle
Trailer Tents
Caravans manufactured before September 2008
Twin (12N and 12S)
(Can already take any 7 pin towing item)
Caravans manufactured after September 2008
13 pin
European cycle carriers
Westfalia Portilo, Thule G6 929
(Optional 13 pin to 7 pin adapter means can tow any of trailers section)
Dedicated or Universal
Dedicated kits are available for all 3 types 7 pin, Twin and 13 pin, Dedicated kits
will not invalidate
the manufacturer's warranty and are designed to work in harmony with your vehicles electrics, most kits require some expertise in fitting and some applications require a download to activated the towing facility.
No Bypass relay required
Universal kits are the lowest cost option to dedicated wiring kits, universal kits are fitted by crimping or soldering into the vehicles wiring. They
will not activate
some of the features of the vehicle ie rear parking sensors or activate the vehicles Trailer Stability Programme.
Request a towbar fitting quote
Why not get a Ghost immobiliser fitting Leeds at the same time?