Diesel Fuel Pumps & Injectors
Diesel Fuel Pumps and Injectors
Do you know your part number?
Diesel Pumps
Diesel Injectors
Reconditioned
Diesel Services
A refundable surcharge is available for all
reconditioned/ remanufactured diesel units.
READ MORE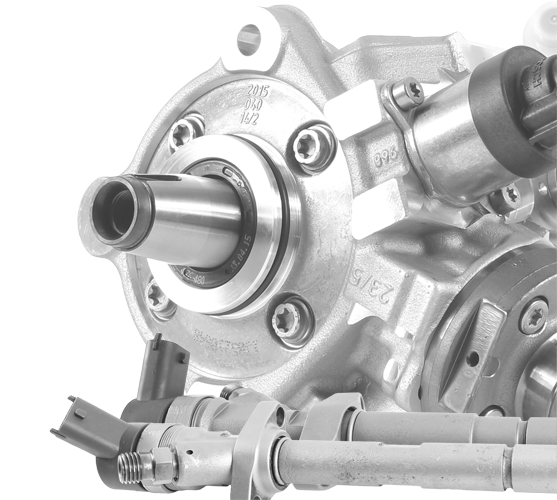 We ship diesel pumps and injectors globally, as well as throughout the UK. We work with many customers for both trade and public in the following UK cities, all deliveries are courier tracked.

No need to call for a price, all prices clearly shown on site and include VAT.


Aberdeen, Bradford, Bristol, Cardiff, Derby, Edinburgh, Glasgow, Leeds, Leicester, Liverpool, London, Newcastle, Portsmouth, Reading, Sheffield, Stoke-on-Trent, Sunderland, Swansea, Warrington, Watford, York