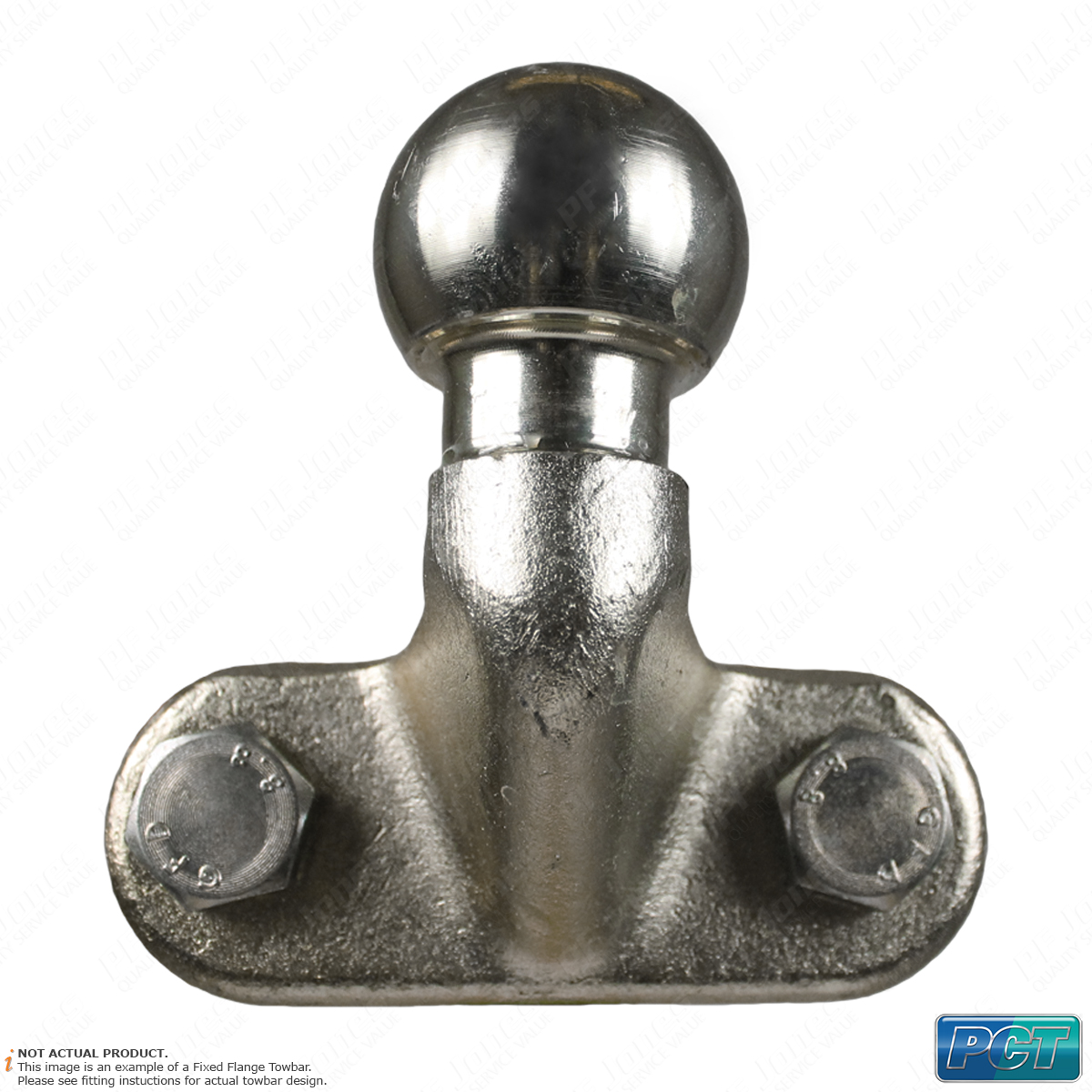 Technical Specifications
Bumper Cuts

Bumper cuts are cut on the underside of the bumper.

None visible : the cut will not be visible unless you look up at the bumper from the ground.

Visible: the cut will be visible when standing behind the vehicle.

No cut: No cutting required.

:
No
Bypass Required

Many modern vehicles require a bypass relay for the towbar electrics to work correctly.
If your vehicle requires this relay then damage can occur to the cars electrics if one isn't fitted.

Our data is collected from the tow bar and tow bar wiring manufacturers with regards to whether your vehicle needs a bypass relay.

:
Yes
Model Exclusions:
Twin Rear Wheel, Vehicles with step
MAN TGE Van w/o Rear Step 2017 Onwards PCT Flange Towbar
(Models With Single Rear Wheels Only) (Without Rear Step/Footboard)
Still unsure if this is the right bar for you?