Eberspacher Airtronic air heaters for boats
Eberspacher Airtronic air heaters for boats
Scientists have found that one feels best at an ambient temperature of 22°C and a relative humidity of 60%. In addition to this comfort range according to DIN 1946, a minimum fresh air rate of 20 m3 (non-smokers) or 20 m3 (smokers) per person and hour is required.
Optimum well being on board is guaranteed with Eberspacher air heaters. Our sophisticated heaters delivery exactly the right amount of heat. And solutions such as the D5L C bring it to an impressive 233 m3 of air per hour.
The most important advantages summarised
Power stage for direct, fast heating
Continuous temperature pre selection
Suitable for fresh air operation
Especially low-noise
Ventilator function
Inexpensive in purchasing and maintenance
Low installation expense - ideal for retrofitting
Maintenance-free and easy to service
How an Eberspacher air heater works
The heater is supplied with fuel directly from the boat's tank. The fan of the heater draw fresh air in and blows the heated air into the cabin. In summer the fan can be used for fresh air supply only without heating.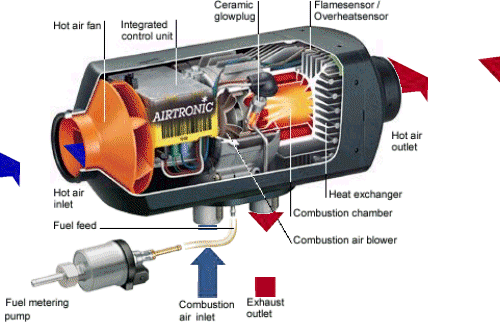 View the Eberspacher Airtronic demo here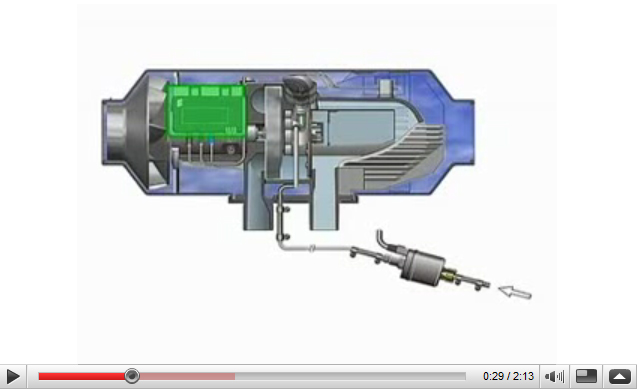 What Eberspacher Airtronic system will you need? Use this chart as a guide

System accessories for individual complete solutions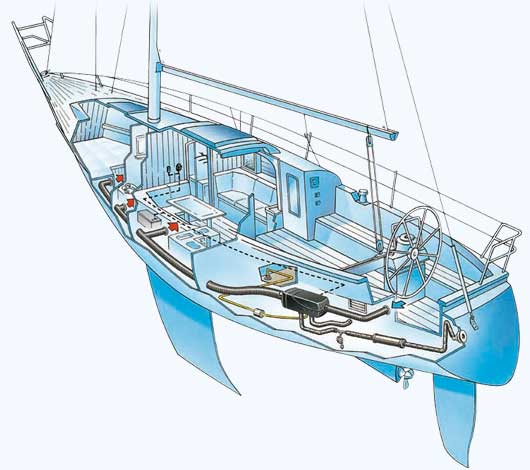 PF Jones are trained by Eberspacher, We can help you plan your eberspacher heating system for your boat, Whether your simply looking for a just a air heating system ( Eberspacher Airtronic ) , or if you require hot running water as well ( Eberspacher Combitronic ).
Fitting on site can be arranged, all fitters are fully trained by Eberspacher.
To discuss your requirements simply call 0161 872 4755 and ask for Gary
More information on Eberspacher Heating Systems