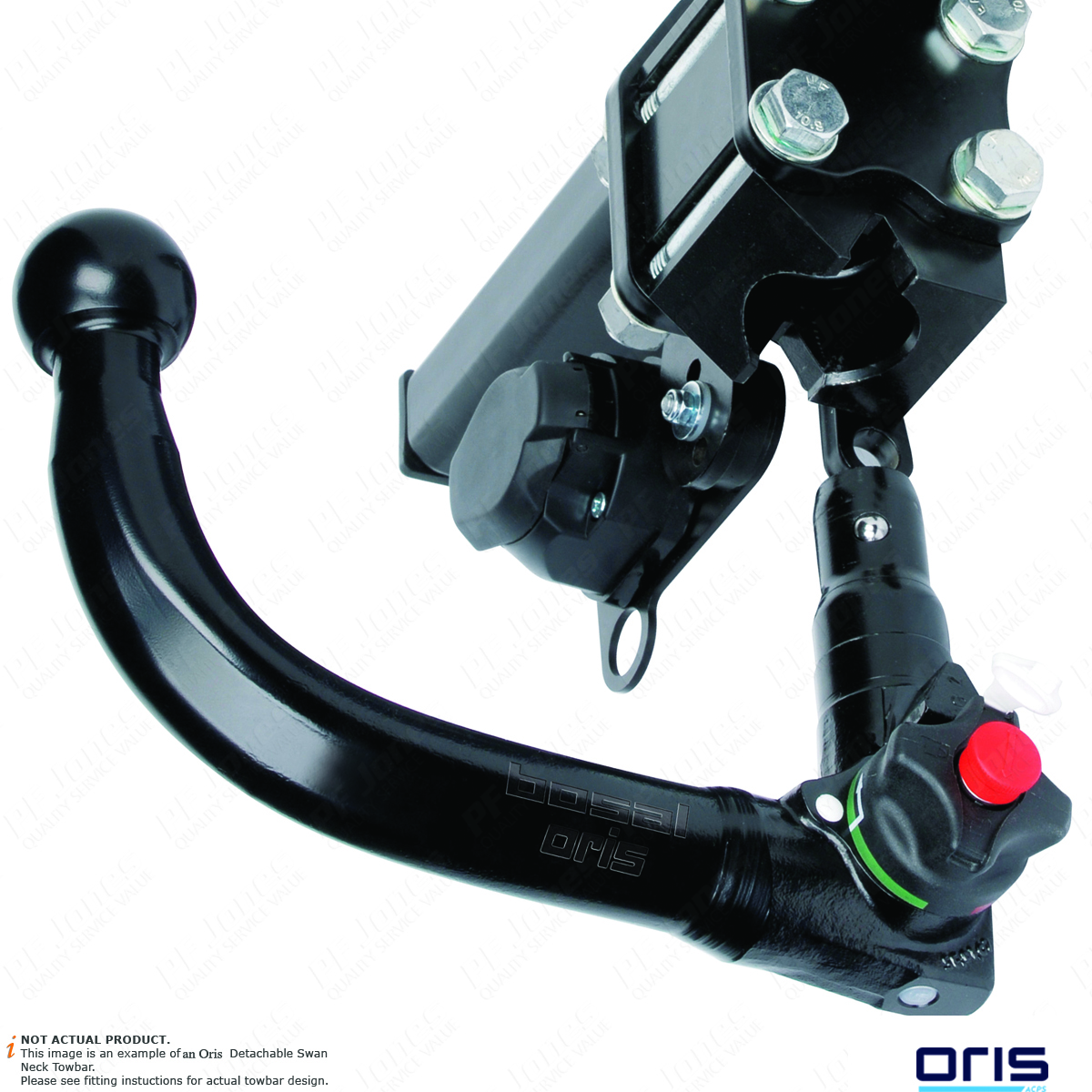 Technical Specifications
Detachable Type:
Automatic Vertical
Bumper Cuts

Bumper cuts are cut on the underside of the bumper.

None visible : the cut will not be visible unless you look up at the bumper from the ground.

Visible: the cut will be visible when standing behind the vehicle.

No cut: No cutting required.

:
Visible
Bypass Required

Many modern vehicles require a bypass relay for the towbar electrics to work correctly.
If your vehicle requires this relay then damage can occur to the cars electrics if one isn't fitted.

Our data is collected from the tow bar and tow bar wiring manufacturers with regards to whether your vehicle needs a bypass relay.

:
Yes
Model Exclusions:
Bio-Petrol
Cadillac BLS Estate 2007-2010 Oris Detachable Towbar
Exclude Bio-Petrol
Vertical detachable tow bar demonstration video

Still unsure if this is the right bar for you?
Call
0161 872 4755
Collection Available from any of our 3 depots

More info on types of tow bars here