Bosal Compact Premium Folding Cycle Carrier 070-542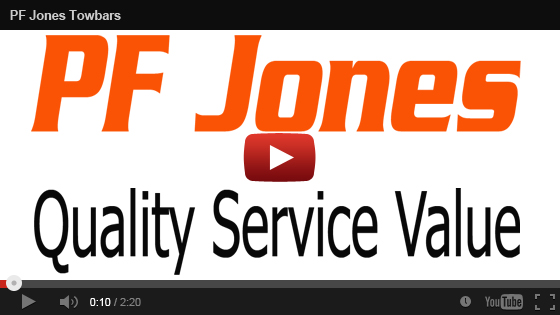 The Bosal Compact Premium Folding Cycle Carrier is an improved foldable bike rack for loading 2 bikes. Installing and removing the carrier is simple and quick and once in place, loading and securing the bicycles takes just a couple of minutes. Convenient and simple to use.


Features
Foldable capabilities.
Easy to tilt for boot access.
Suitable for electrical bicycles.
Anti-theft security included.
7/13 pole connector.
Lockable frame holders to secure bikes.
Easy installation/fixation of bicycles.
Storage bag included.
Fits in the boot of the car.
Bag included.


Technical Specifications


Maximum load 60 kg.
When not required, the carrier can be easily removed and folds into a storage bag measuring just 50 x 70 x 22 cm.
Thanks to its secure and stable construction, the carrier is also suitable for transporting electrical bicycles.