Many people most likely won't know this but a towbar is the most beneficial vehicle accessory to have. Designed with multiple uses, depending on your vehicle's towing capacity you have the ability to tow a variety of different equipment. In general, some people believe that a towbar can only be used for one thing, but in reality this is an efficient resource that is relevant to both work and leisure prospects. If you are still unsure of whether or not a towbar is useful for more than one thing, then here are some popular ways in which a towbar can be used.

First, you will need to choose the type of towbar you want before you tow anything. Available as either a fixed or detachable appliance, you have the choice of having the towbar permanently installed to your vehicle or temporarily attached for however long you want. The majority of people with modern cars are put off by the thought of a towbar taking away from the sleek appearance of their car. But with a detachable towbar you can easily remove the neck and store away safely so that it is only fitted onto your vehicle when it is in use. This means that the towbar does not take away from the appearance of the vehicle and is a convenient addition that only needs to be utilised when necessary. Whereas if you require a towbar for everyday use or aren't too worried about your vehicle's appearance, a fixed towbar can be permanently fitted onto the back of your vehicle. Having a towbar fitted permanently means that you can easily tow without the extra fuss of reattaching the part. As you can see, there are pros and cons to both types of towbars but that just makes it easier to choose the one suited to your needs.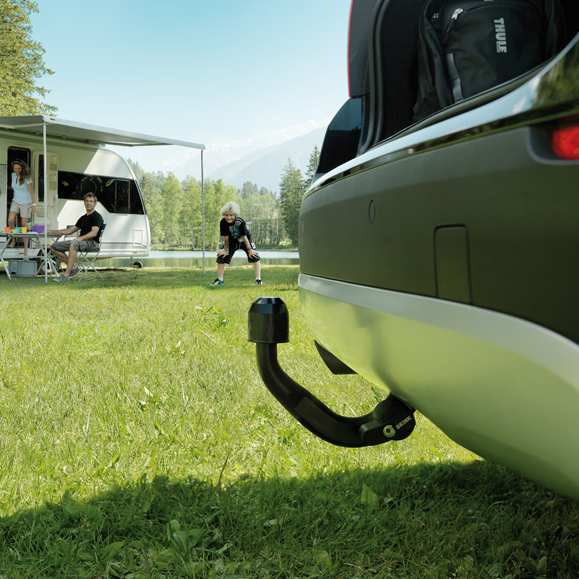 Trailers
A towbar has the capability to tow numerous things such as; trailers, caravans, boats and cycle carriers to name but a few. The ability to tow different things means that a towbar is useful for both work and leisure activities. Trailers in particular can be used for transporting work equipment and heavy items but they can also be used to carry jet skis and other water sport equipment. More people than you would think use a towbar to tow a jet ski on a trailer to various seaside locations across the UK. Although a towbar is usually used for this purpose during summer, you can still use your trailer to head towards various lakes and other watering holes to enjoy jet skiing and other water activities all year round. Alternatively, you can simply use a towbar for carrying work equipment and other cargo on a trailer, this is especially useful if you are travelling long distance.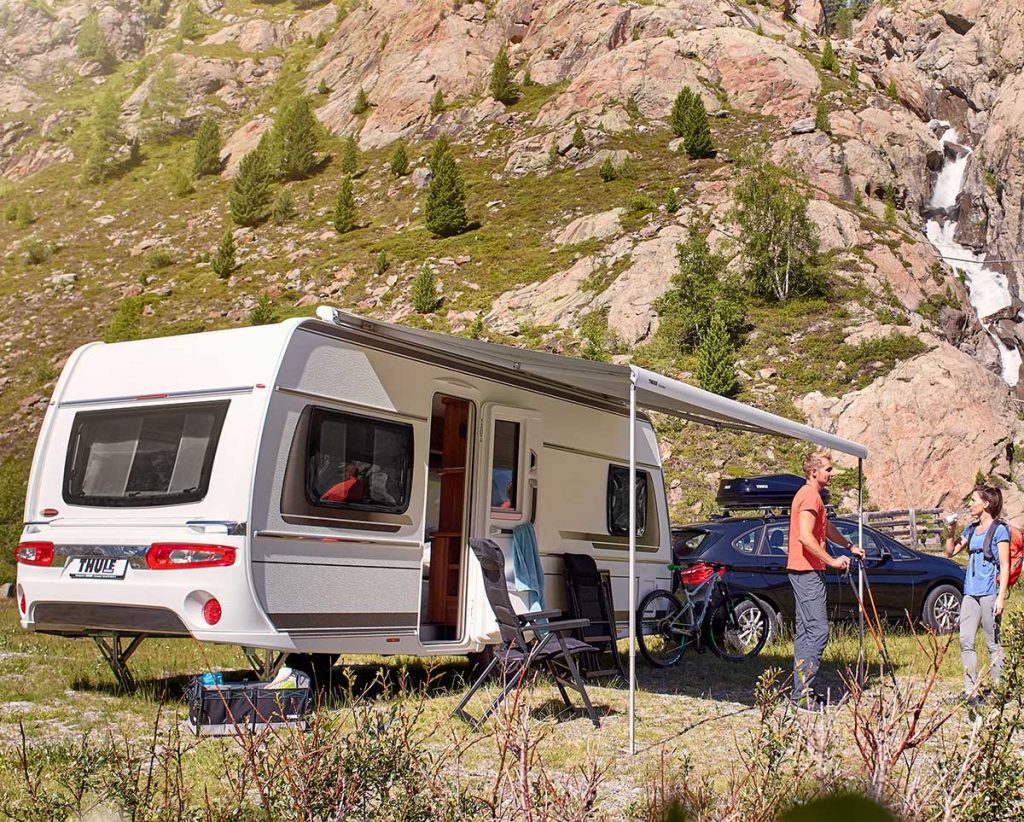 Caravans
Another popular way to use a towbar is for towing caravans at the weekend to a favourite UK holiday location. With a few million people taking a caravan holiday each year, it's no wonder that this is a favoured way to utilise a towbar. For this purpose in particular, having a towbar is a convenient and efficient addition to your vehicle that allows you the freedom to go away whenever you want. You can easily tow a caravan and go for a last minute weekend away or for a longer holiday with the family. Plus, you're saving money by staying in the UK and avoiding costly hotels. By saving time and money you can enjoy a break away from reality without any of the stress that comes with preparing and organising a holiday abroad.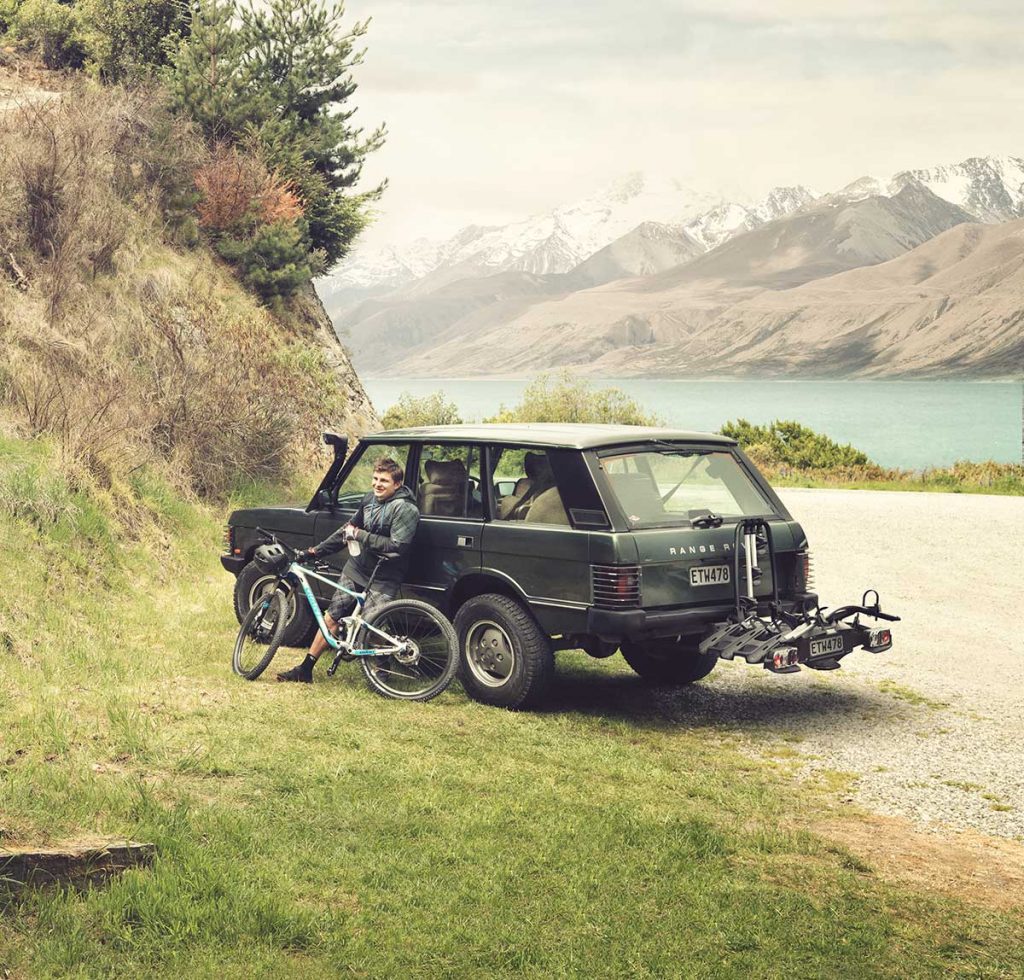 Cycle Carriers
Now, cycling is a popular outdoor activity in the UK and one that all the family can enjoy. This is why a cycle carrier is on the list of popular ways to use a towbar. Whether you are a professional or avid cyclist who enjoys discovering new trails or a family looking to spend the weekend outdoors, a cycle carrier is the ideal way to transport bikes to various locations. Depending on what cycle carrier you have, you have the ability to transport multiple bikes at once so that the whole family can enjoy a day out. Also, if you are someone who enjoys pushing your bodies limits and cycling as a sport, then a cycle carrier allows you to experience different terrain and test your skills. Using a towbar provides you with the freedom to visit different locations with your bikes so that you can appreciate new surroundings and test yourself in a new environment.
Top tip- Just make sure you choose the correct towbar electrics for what it is that you are towing. For example, if you are towing a cycle carrier and need your rear lights to work then you may only need a 7 pin electric wiring kit, but if you are towing a caravan then you may need a 13 pin electric wiring kit for the rear lights and additional power for the interior utilities. It is important that you look into towbar electrics before purchasing a towbar as you need the electrics to match the requirements of what it is that you are planning to tow.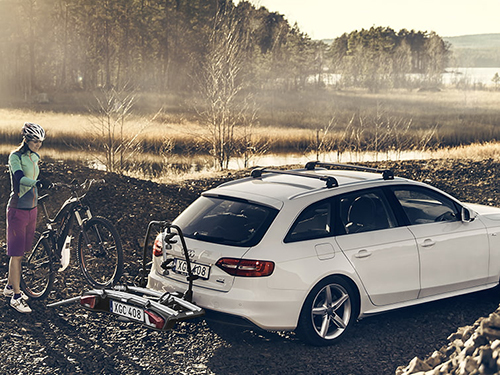 And so, there are many more ways to make use of a towbar then many people would have originally thought. It is a useful addition to your vehicle and one that can be used for leisure and work purposes. Whether you are looking to tow a caravan, trailer, cycle carrier or any thing else, having a towbar is a great vehicle accessory to have and comes with multiple convenient functions for the owner to utilise.